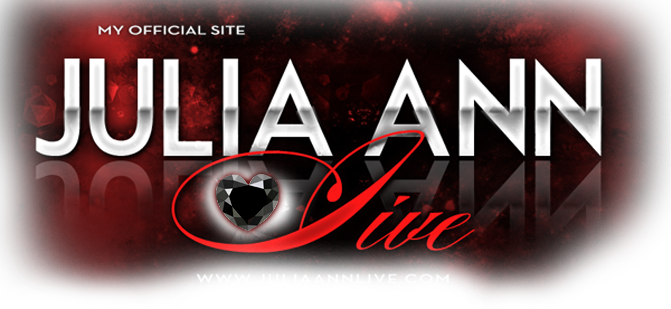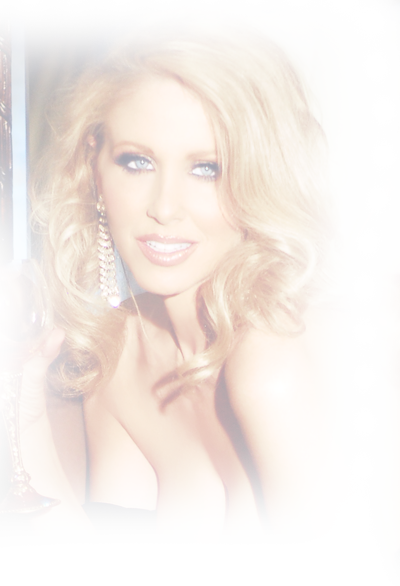 JULIA ANN

CAM

2

CAM

SEE JULIA ANN LIVE ON CAM EVERY WEEK! WE HAVE SEVERAL SHOWS PER DAY! CHECK THE SCHEDULE!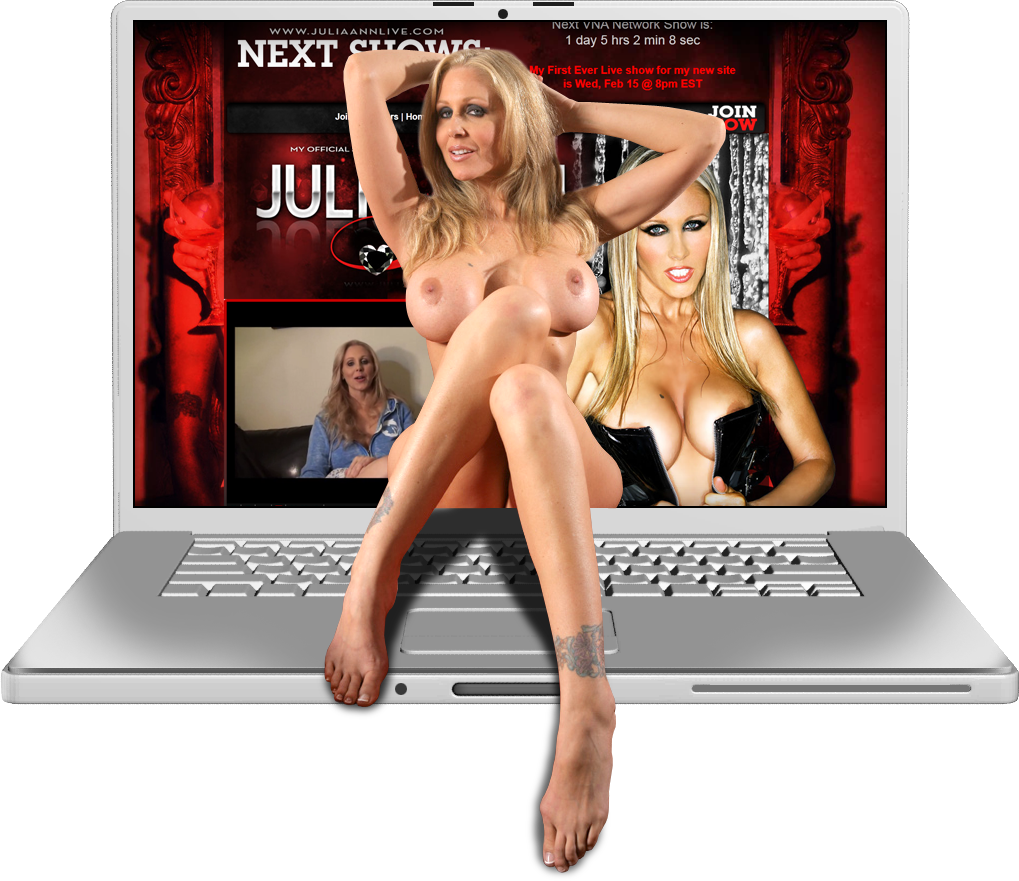 ALL SHOWS ARE ARCHIVED SO YOU CAN SEE THE ONES YOU MISSED, OR WATCH YOUR FAVORITE PARTS OVER AGAIN!
iNTERACT, CHAT, WITH US, GET ON CAM, SHOW US WHAT YOU GOT OR JUST BE INVISIBLE!
These are the Upcoming free Julia Ann members shows in Chronological Order! All included in your membership!