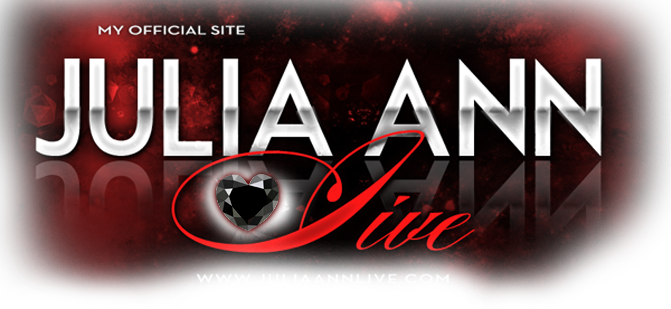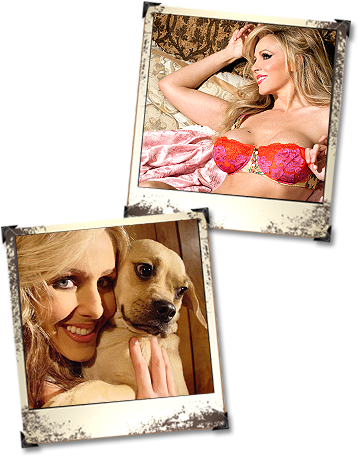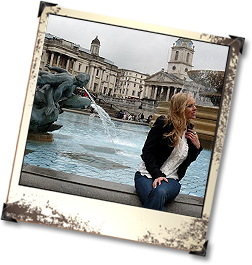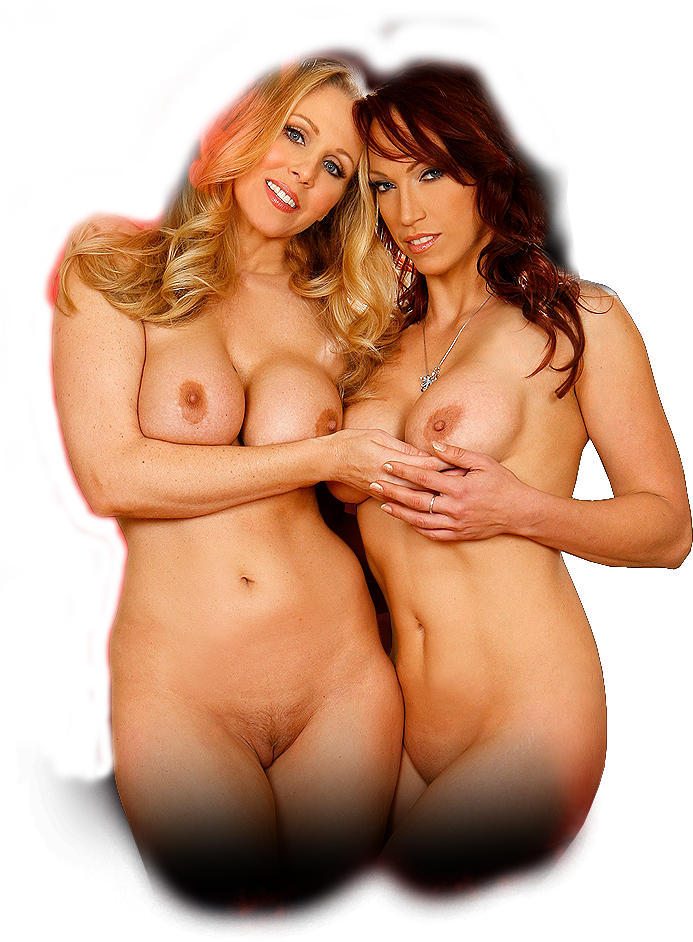 ABOUT
ME JULIA ANN
Hi there, I am Julia Ann! I was born with blond hair & blue eyes, on my father's 23rd birthday, I was the bell of the ball from the day I popped out (October 8th) & was ready to be the center of attention. I spent a good portion of each day with my grandmother & aunt where there was always a menagerie of animals (explaining my love of animals), a piano & an organ (lessons were inevitable) & a huge swimming pool (I swam like a fish). Horses consumed a large part of my child hood. Even as a toddler my family took me to the pony rides at a local park & I rode frequently.
When I was young, I moved with my parents to a small mountain town called Idyllwild, California. My parents wanted to raise their children outside of the city. I hated the move but maintained my sanity through love of animals. I've always had a shapely figure but my curves were out of control. I'm surprised that my parents let me out of the house. When I was 17, I went to live with my grandmother in Los Angeles & decided to try modeling. I started hanging out on the Sunset strip in Hollywood at The Rainbow Bar & Grill - a fav hangout for local musicians & strippers. I met someone who did mud wrestling for a living... and yes.. I jumped in. At night I began Hot Oil Wrestling with men. At the time I couldn't believe it! Who would spend money to wrestle me? Boy was I surprised.
Not long after, I went to a July 4th party & met a girl called "Janine"... yes the same Janine with whom I later formed a stage dance act called "Blondage".
How did I get into adult? I was over at Janine's & I told her I was thinking about getting into adult to broaden my fan base. To my surprise, she responded she was thinkng the same thing & had recently been sent a script by a director called Andrew Blake called 'Hidden Obsessions". I did the movie (my scene involved an Ice Sculptured Dildo & earned 2 awards... and so my adult career was born. Janine & I decided to shoot 'Blondage the Movie" with the help of Vivid. The success of that movie lead to calendars, books & posters. At the height of all this success I needed some change & yes... enrolled in my local college for a couple of semesters. I loved it... making the Dean's List both semesters. Who knew I had a brain?! LOL. Bills called.. nearly 8 years after my start in adult, I started work with a new video company.. "Digital Playground".. shooting "Virtual Sex with Julia Ann" & "Island Fever" starriing me & Tera Patrick. I also shot "Essentially Julia Ann" for Juli Ashton's company. Around this time I started hosting "Naughty Amateur Home Videos" a popular Playboy TV show.
In 2000 I signed as a Wicked Girl... spending nearly 5 years working on some great movies like "Beautiful" for which I won a 2004 Best Actress Award. After leaving Wicked I have gone on to enjoy a lot of success shooting for companies you all know like Brazzers, Naughty America, Kink & more. I am proud to say that I won the AVN for Best MILF Performer two years running in 2010 & 2011.
This bio gives you an idea of my life, and inside the site is the more recent past, the present and the future. Take care, enjoy & I will see you inside! You are gonna LOVE this site.
Love & kisses
JULIA ANN!
My
Awards:
2013 AVN Winner Best Milf Performer
2012 AVN MILF Performer of the Year Nominee
2012 XBiz Best MILF Nomination
2011 AVN MILF Performer of the Year
2011 XRCO MILF of the Year
2010 AVN Best Makeup
2010 AVN MILF Performer of the Year
2009 XRCO MILF of the Year
2007 AVN Best Scene – Video
2004 AVN Best Actress – Video
2004 AVN Hall of Fame Inductee
2001 Exotic Dancer Hall of Fame – Blondage
2000 AVN Best All Girl Sex Scene – Film
1994 AVN Best All Girl Sex Scene – Film
1994 XRCO Best Girl-Girl Scene
Wicked Contract Star
Vivid Contract Star
Digital Playground Contract Star
Playboy Magazine Sizzling Sex Stars March 2002 Edition & Video 2003
Penthouse Magazine Layouts
Hustler Honey 1994
Spokesmodel for Third Rail Clothing